Matties Bags, your best bag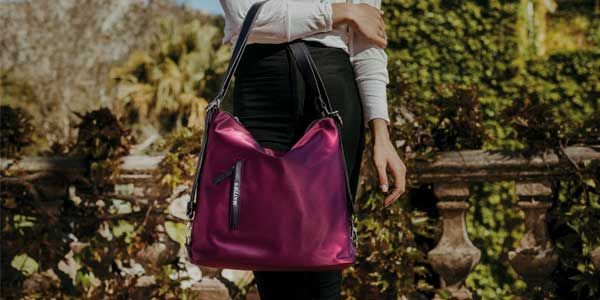 Winter is a season full of fashion and accessories where every detail becomes a symbol of design, prestige and elegance.
In this way the season has been designed in Matties Bags where the design of each bag is carefully taken care of so that it becomes the perfect complement full of connotations. In addition, as the brand identity has been, all our products are distinguished by having a high quality and having several departments inside.
In our new advertising spot you can find a large selection of all these details that surprise and fall in love at the same time.
A Matties, in addition to being the best bag you can have is the perfect gift complement that you can also personalize with the name or phrase you choose.